TRADE SHOW BOOTH GAMES

TO ATTRACT CUSTOMERS

When it comes to making an impression that dominates, the best marketers know that games at an expo can make you stand out and help you draw people in creating more booth traffic. You need ideas for games that will help your business stand out on the trade show floor and get noticed at a convention. Keep in mind that the very best trade show games are those that are different and persistent. Have games planned for the pre-show, and post-show. Keep prospects coming back Applying a game to your trade show campaign is a way for potential clients and customers to understand your business while showing them they can have fun without it being difficult to understand.

Most people are hardwired to notice games and are excited to participate or watch. More importantly, they will usually want to share their positive experience with others. One of the reasons you attend a trade show is to get people's attention. You want to get them excited about buying your products or services, and incorporating games is a simple way to do just that.

These reasons and more are why incorporating game ideas for trade show attendees could be a fantastic way for you to attract attention and help draw people in outside of your trade show booth. Having a custom trade show booth can also add the appeal to your floor show, but a reasonable budget is needed. Understanding the strategy behind trade show games is vital, and we are here to help spark some ideas for your next trade show exhibit. Games are a cornerstone of trade show marketing.
Trade Show Booth Games
Unfortunately, an all-too-common reality for exhibitors is people not stopping at their booth. It's an exhibiters worst nightmare. You can spend months planning, preparing, and budgeting and may even pull off the execution entirely but somehow it still isn't enough. Trade show contests and games can drive more traffic to your booth and create more opportunities to engage with prospects. Fear no more, we can help you find the right trade show booth games to help you attract customers!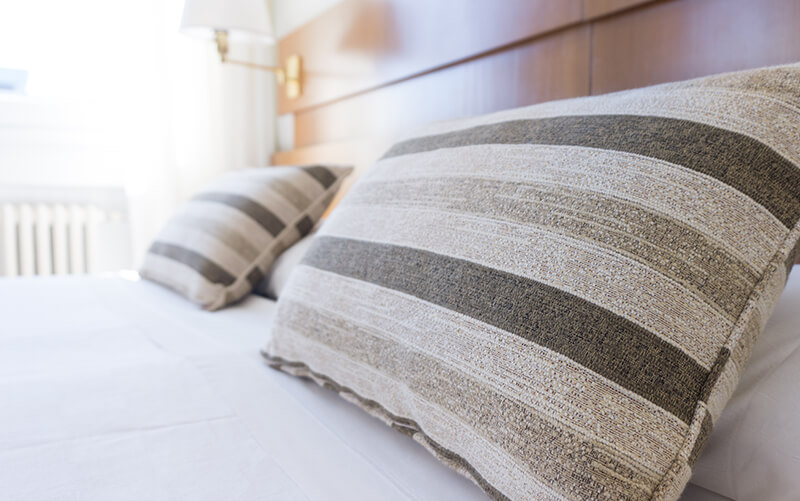 Add Energy to Your Trade Show Presence
Ultimately, like any sales pitch, the key to gaming is the right show promotion & interaction between your company representatives and potential clients or customers. Just having a great game, or creating a brilliant interactive activity doesn't let you off the hook. You want to make sure that all parties involved have the energy necessary to make the game connect, especially your booth representatives. Drawing attention to your trade show game can be difficult. A prize wheel or a quiz game isn't going to necessarily attract anyone if it's just hanging on a wall and left there. You will need to channel your inner game show host providing energy, grand prizes, and freebies.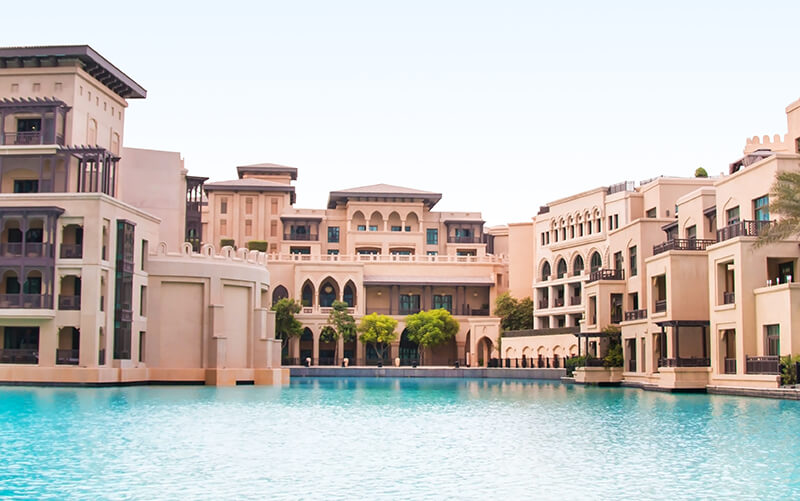 Offer them something more out of the experience than just your business card. The energy you're creating also needs to be directional. You don't just want people playing your game, walking away and throwing out your business card in the process. You need to get people excited and then immediately transition them into your pitch. If you don't want to interrupt your flow have someone available that you can hand them off to start talking business. Perhaps the most important thing about providing a game experience to your floor show is bringing a kind of energy that makes people feel comfortable, without overwhelming them. Generating leads is one of the most significant values of the trade show game. Obtaining a lead is best accomplished through the gathering contact information, which you can also incorporate in your game activity. You never want your energy levels to reach the point that people are playing your game because they think it's the quickest way to get you to leave them alone.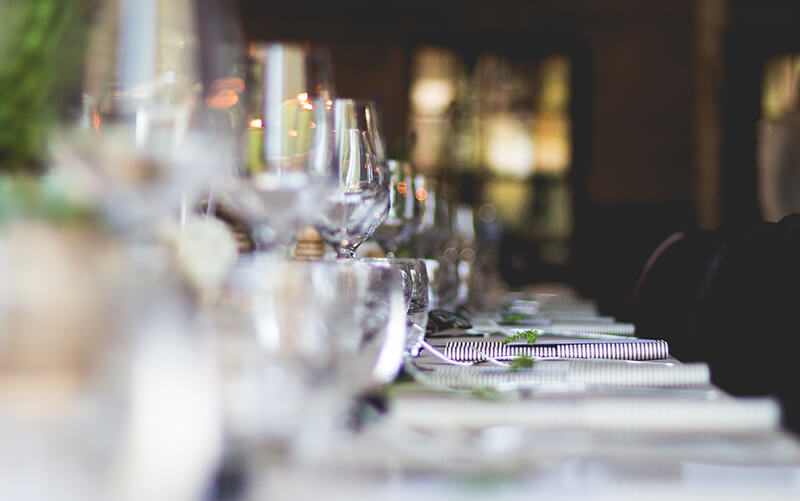 Consider Giving Away Something
We know that finding prize giveaways that relate to your business and its booth visitors isn't simple and often can be a challenge. Almost everyone would love the chance to win a coveted prize like an iPad but if it doesn't relate to your business are you leaving them with the impression you want? Consider giving away something other than a generic prize that everyone wants to win. Try to give away something that speaks to your potential customers as well as relates to your company. Tailor your promotion or giveaway to your industry. Tailoring your advertisements means that you'll be able to better target new customers, which can make following up after the event more accessible. When your sales staff to follows up you don't want it to be with people who realized they don't have needs for your product or service, and targeted leads can help make this happen.
Trade shows are all about grassroots marketing, and the marketing is focused on the element of surprise and the excitement of getting people talking, sharing, and engaging with your brand. It can be expensive when something was done within a budget but done poorly. This type of marketing has had a lot of success for many brands, but with the advent of social media, smaller organizations are embracing it as well. Companys are learning that giving things away earns trust, and trust means sales!