Trade Show Giveaways
While prospects are trading business cards & cell phone numbers, you can be giving away promotional products to the trade show attendees and swiping credit cards soon after!
promotional Item Giveaway Ideas
Get the attention your booth needs and separate your brand from its competition with the best trade show giveaways from Motivators.
Promotional giveaways with things such as; pens, tote bags, thumb drives, clothing, and bottles, will flash your logo all over the convention.
An emerging trend this year is that prospects are expecting giveaways. Handing out cost-effective promos at trade shows is essential for generating a high volume of brand exposure. But today, your promo items need to have a higher perceived value to attract quality leads to your trade show booth. Brand awareness is important, but leaving the trade show with a full list of highly qualified business leads is even better.
Here is my updated list of favorite unique trade show giveaways that will help you think beyond the pen and make a big impact on everyone who visits your booth.
Highly Effective Trade Show Giveaway Ideas
USB
Those attending your Trade show may be out of the office for the day, but they remain connected to their mobile device. So, this means the connection via email, text message, and phone calls is invaluable to them. You can find most people at a trade show scrambling to the nearest outlet to charge them. If you have USB chargers to giveaway at your trade show booth, then you may have an edge over every other booth there.
Drinkware
People are always carrying reusable water bottles. It's hip. Having new reusable water bottles at your booth as a promotional giveaway can draw lots of traffic to your display with eager prospects ready to get their hands on some of that eco-friendly freebies.
Active Wear
Clothing can be one of the most appreciated trade show giveaway items you can have on hand. Potential prospects love to collect as many freebies as possible while roaming the trade show floor like zombies. Utilizing a new and exciting t-shirt as a giveaway item can turn a zombie into a customer pretty quick. Also, you can have your brand on the backs of those who choose to wear it right from the booth.
Pens
The essentials of a trade show giveaway is to resonate with your prospects. Being unique with your trade show giveaways is a way to generate interest in your brand, but pairing unique with useful with your giveaway items can translate to a more memorable visit to your booth, solidifying a significant memory of your band.
Tote Bags
It's normal for vendors only to have a few staff attending the tradeshow – so, to maximize your presence, and network with as many people as possible is to give out full-color trade show bags because attendees love stuff that holds more stuff! Other's will also start to see your brand everywhere as they roam the event floor! Your brand will be recognized over and over again at your tote bags float around as free banners for your booth.
Trade show tips & advice
For small business owners, trade shows can be daunting. They require a lot of extra work and planning while trying to maintain the day-to-day mundane, and it's typical complications. Traveling can have unforeseen issues. This can make participating in trade shows, marketing, and networking, seem difficult to justify. Proper planning, with the right mindset, can make it all more effective, especially with a follow-up plan.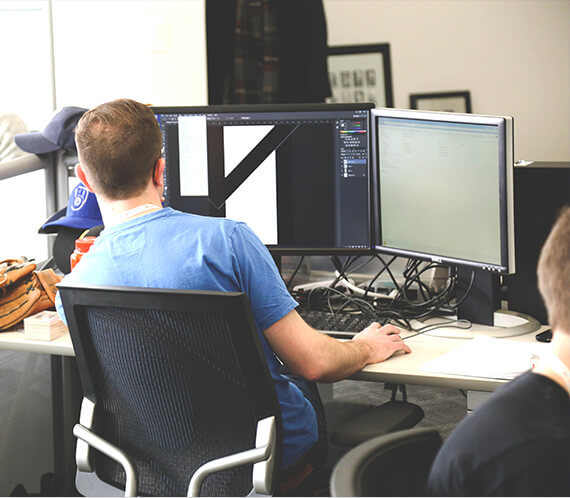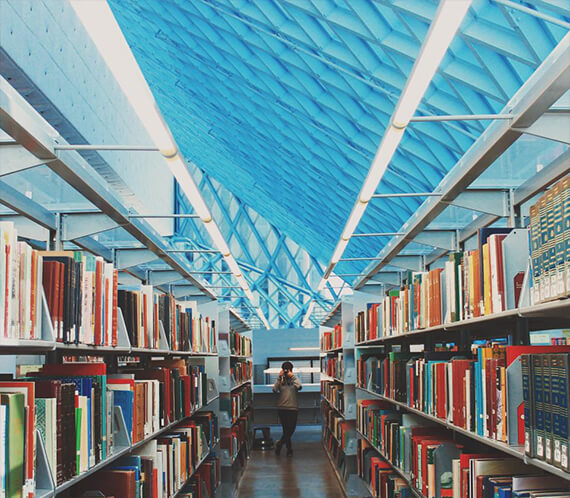 Long Lasting Marketing
What happens after your conference is over? Well, hopefully, you'll have hundreds or thousands of your branded materials out in the hands of your ideal audience. These branded items should last years with regular use. Your customers can take their branded items to work, and anywhere they go. That means increased brand familiarity with your ideal audience and more exposure to the general community.
Consider your ROI before jumping in and ordering branded materials to give them away at the many conferences and events. Trade show giveaways can be an affordable and effective way to maximize your impression on the large pool of potential prospects.
Make Them Remember Your Brand
Affordable giveaways to hand out during trade shows, corporate retreats, major and minor conferences, and any other type of corporate networking events, provide your prospects with more than just a branded piece of material. The freebies received by target audience make remarketing to them easier since they'll remember your company's logo, colors, products & services. All due to a little freebie product swag! They'll remember you long after the event ends. Adding a little SWAG to your items is an excellent and affordable way to increase the foot traffic to your show booth or table. Once you get them hooked at your location, and have a conversation going, look for the door to close a deal and start a continuing business relationship.
Remember to Follow Up
When the trade show is over, your job is not finished! If you have any trade show giveaways left, give them out! Get them off the table hand them out to the remaining stragglers that are moving from the exhibit area…you may strike up a last-minute conversation that will make your company stand out. When it's time to pack up, make sure you organize all of your contacts and notes. Strategize how to contact them again so that you are better organized when you get back to the office. Have an email marketing template and plug in the list you want to follow up with the next day! The time to remarket and introduce all your new leads to your digital marketing campaigns is immediate. So, send out that post-show follow up.
Consider the power of direct mail for recipients who bounced or didn't interact with your email. Include a picture of the free swag that they were given. This will reinforce and assist with remembering your organization.
Trade show giveaways enhance your value and will keep on working long after the show has ended. Your promotional giveaway investment will have hopefully paid off within the next few weeks with all the new leads, prospects, and best of all customers.